More Rain!
26th July 2007
Rain stopped play. Again! When Colin, John and Richard arrived at Shelsley Watermill this morning it was pouring down. After squelching round the site for a few minutes we all reminded ourselves that we are working on the mill for the love of it and decided to go home again.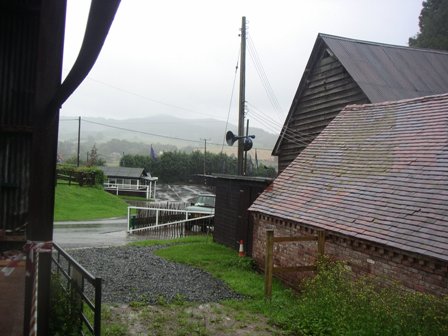 The webmaster is taking a week's holiday next week so this soggy message is the last entry for a little while. Hopefully the weather will have moderated a bit by the time he's back.

Go to the next entry by clicking here.

Fed up with the rain? Click here to see the previous article.

Click here to see how you can support us.

Leave the Shelsey Mill Blog and return Home.