National Mills Weekend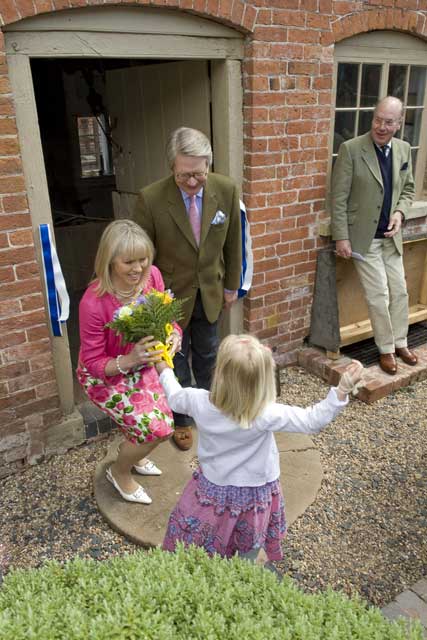 We opened the mill for National Mills Weekend for the first time in 2010. We made that a Grand Opening with a ribbon cutting ceremony and you can read the report here. Every year since then we have welcomed visitors on both days of the Weekend.
Mills Weekend is the annual festival of our milling heritage and provides you with a fantastic opportunity to visit mills, many of which are not usually open to the public. For information about the weekend and details of other mills that will be open you can visit the officiall Mills Weekend website.

Mills Weekend 2022
This year the weekend falls on the 7th and 8th May. Unfortunately this is also the dates for the MAC's Speed into Spring Hillclimb event and for administrative and safety reasons we are unable to allow free entry to the mill although it will be open during the lunch breaks in competition.
We are trying to ensure that a similar clash of dates is avoided in 2023 and we will once again be able to participate by welcoming visitors.
Read enough about National Mills Weekend? Click here to go to our home page.